Got an E85 tune for my S65B40.
I didn't ask for burbles but it came with it, if I let off above 6k rpm, it will burble until around 5k rpm.
This is a video of it: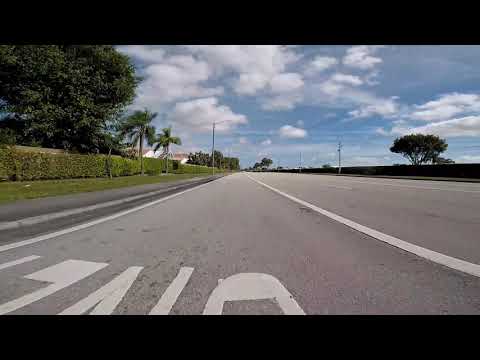 I am not a huge fan of the burbles and asked the tuner about it, this is what he said:
"E85 requires release of fuel since 30% more fuel is being pumped into the cylinders, if you like me to take off the release of fuel (small burble noises) feature sure no problem, but can cause problems."
That didn't really make sense to me why removing it would cause problems, so I asked for a more in depth explanation on how burbles are good for the engine and received the below:
"You have to empty the cylinders. E85 requires 30% more fuel to be injected to run. I can remove the burbles If you like it's no problem, just request E85 map and put "no burbles" "
From a tuning perspective does this make any sense?