I've been meaning to start this thread for a while now, but am just not getting around to it. More and more members are doing CSL airbox with cams in their build, so this should help inform the community on what they can expect performance wise.
So here is my build story... Two years ago I made the decision and commitment that I never wanted to sell my car. It was my first purchase after graduating from college and it was the first car I learned to work on myself. It has a tremendous amount of sentimental value to me and I plan to pass it along to my kids when they are older. This was my daily driver for over 10 years and served me very well. It never left me stranded and I kept it well maintained. As you can imagine, it got a little beat up over the years, regardless of how much I took care of it. Nothing major, just normal wear and tear. After having kids I got an e39 M5 as a new daily driver, so I can put car seats in the rear and have a large enough trunk for strollers, etc. This put the M3 in the garage for a weekend car. My original plan was to just get it resprayed, but that morphed into a dream build project. I'll tell you now, that for the most part, I spared no expense and planned every part of the build down to the nut and bolt. Everything was documented. I coordinated everything with the several part vendors, multiple shops, and tuner.
Here is a summary of the mods:
2005 ZCP w/ 155k miles at the time of the build.
Karbonius CSL Airbox (OEM trumpets) w/ OEM Snorkel and operational flap
Lang Stage 2.5 head w/ Supertech valves and springs
Schrick 280/288 cams, 12.5mm lift w/ DLC rockers
Port exhaust side of head
SS V1 stepped headers
SS catted section 1
SS resonated twin pipe section 2
SS race mufflers
Kassel Performance CSL ECU conversion
Kassel Performance MAP sensor
TMS underpower pulles, water pump and power steering
SPAL electric fan conversion
Turbo Toys V3 exhaust hub
Custom tune by Paul Claudes
91 octane pump gas
TLDR version; 340 rwhp / 247 rwtq on a Dynojet w/ 91 octane pump gas
-- Dyno Curves --
Blue: Mostly stock, aFe Stage 2 intake, Borla V2 midpipes and mufflers
Red: aFe Stage 2 intake, AP V2 headers, CPI Euro section 1 w/ resonators, OEM section 2, Borla mufflers
Green: Final tune results from CSL airbox conversion, custom head build, and full SS exhaust (full list above)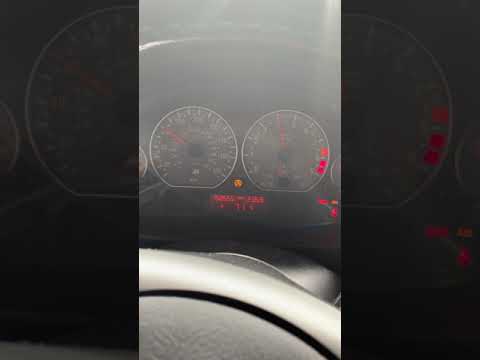 Keep reading if you want to see the build progress.
No compression issues with the bottom end, so it was kept stock.
​
At Lang Racing, during open heart surgery:
Supertech Valves:
SS V1 stepped headers installed:
SS Headers and Midpipes
Everything coming back together:
On the dyno for some initial tunes at Lang on his Mustang Dyno: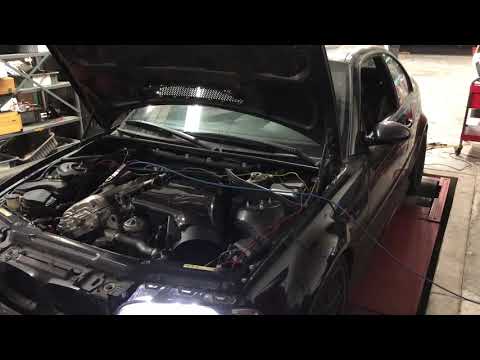 Final tune session with Paul Claudes a DynoJet: